Built Custom Solutions on top of Kalman Platform
Deploy large scale decentralised and automated management of VPP's quickly by leveraging our our-of-box backend solutions, standardised data schemes, and universal control protocols.
Quickly deploy Virtual Power Plants (VPPs) at scale with the participation of a large number of small Distributed Energy Resources (DERs).

Optimize behind-the-meter storage and consumption in real time.

Drive higher participation in dynamic pricing events.

Reduce Grid Stress through improved demand-supply management.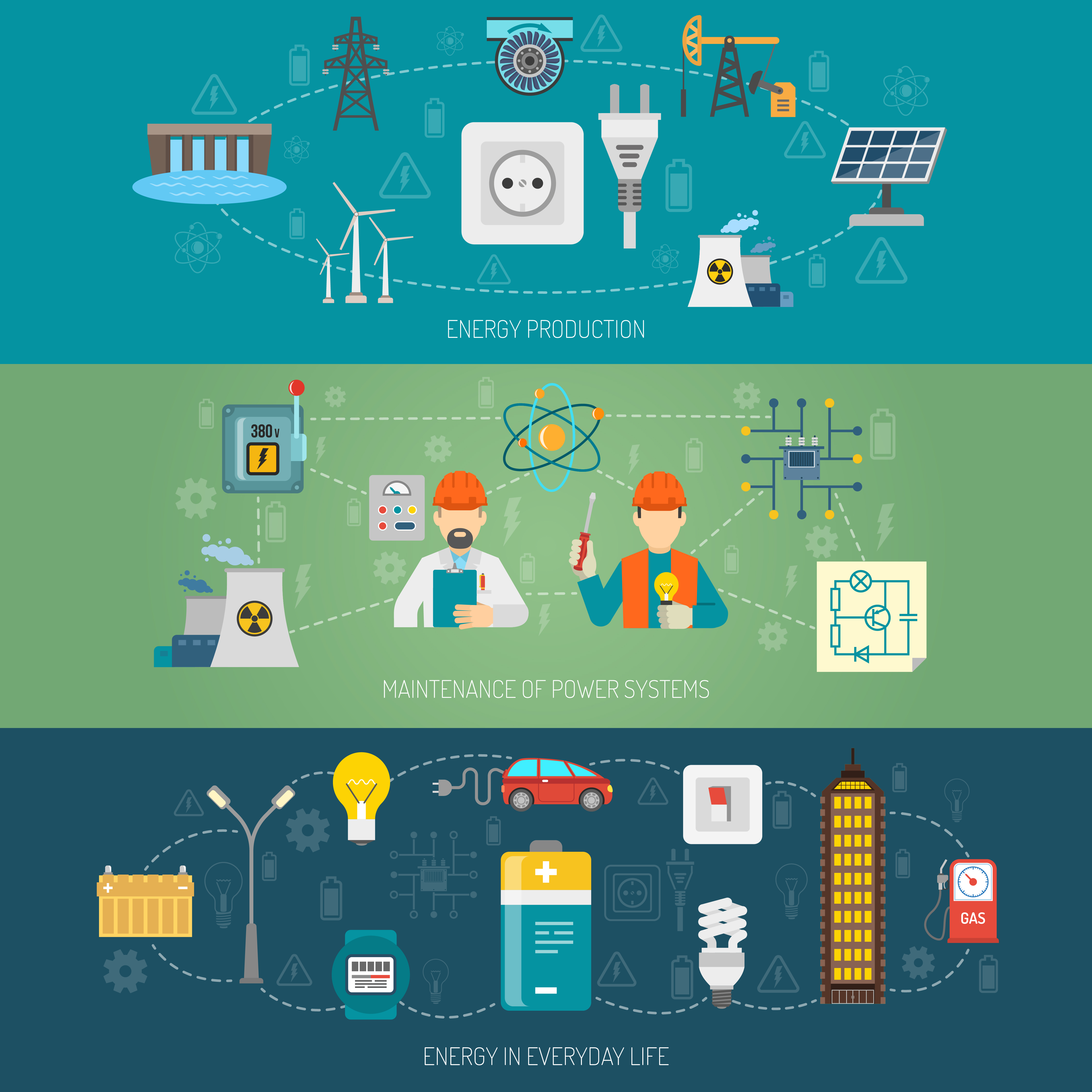 Image by macrovector on Freepik